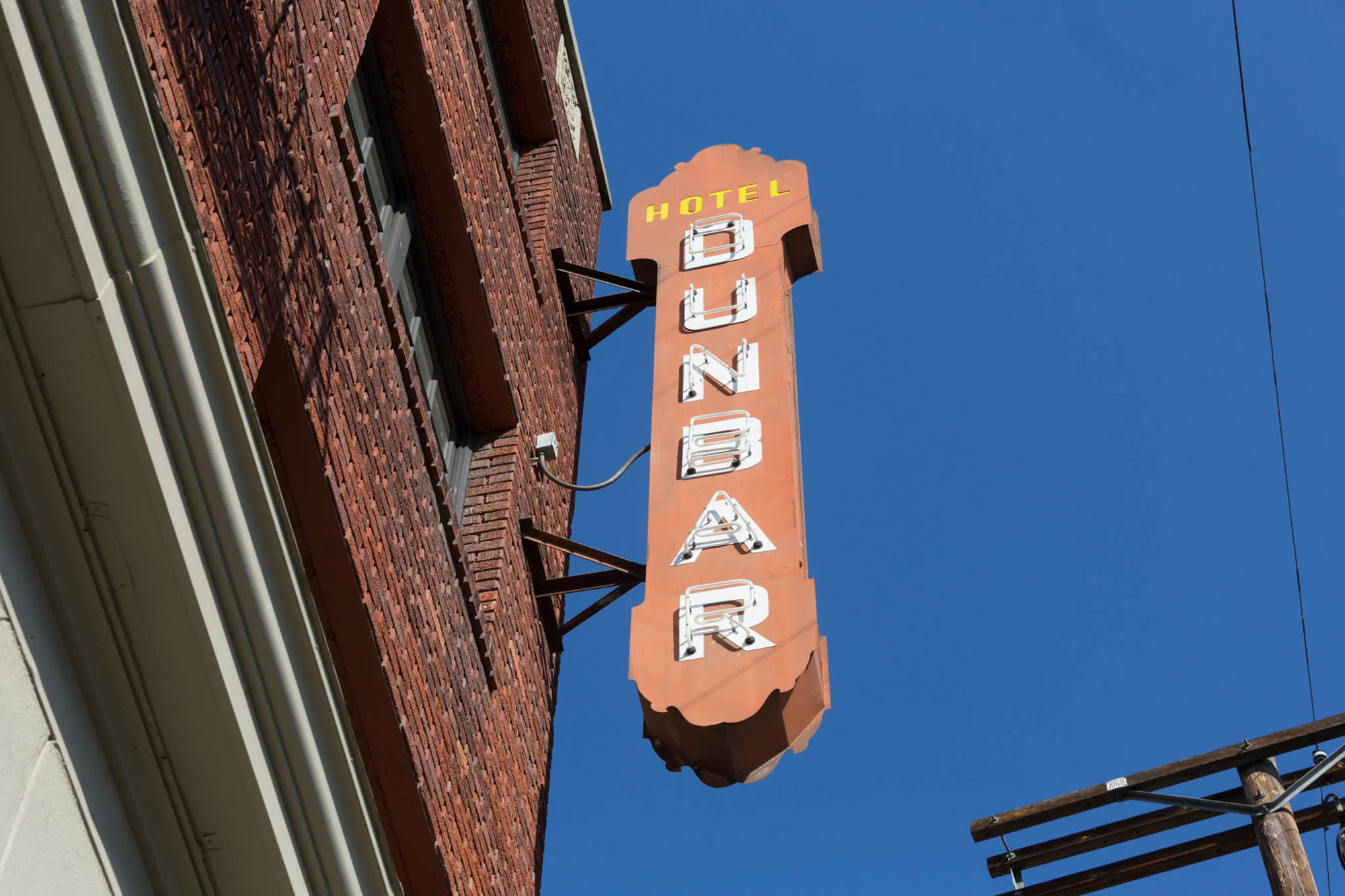 Central Avenue—the cultural, social, and entrepreneurial epicenter of the Black community in Los Angeles from the 1920s through the 1940s.
In the first half of the 20th century, Central Avenue was notable as a dynamic destination for world-class music and entertainment, as a principal neighborhood in the civil rights movement, and as the focal point of African American banking and enterprise. It was a neighborhood that largely developed out of the trials that came from housing restrictions and other injustices, but nevertheless thrived culturally and economically.
Angels Walk Central Avenue takes you along its main corridor, introducing you to many of the people and places that helped to distinguish this community as the center of Black life in Los Angeles. You'll walk past three Paul R. Williams-designed buildings: Second Baptist Church, the 28th Street YMCA, and Angelus Funeral Home. You'll meet United Nation's diplomat Ralph J. Bunche, publisher and activist Charlotta Bass, music impresario John Dolphin, and L.A.'s first credentialed African American librarian Miriam Matthews. You'll learn about the bustling jazz scene and the many clubs that lined the Avenue. And as you walk, you can stop to enjoy authentic Central American and Mexican cuisine, as well as the 27th Street Bakery's famous sweet potato pie, which has been locally baked since the 1930s.
Please Note: Printed guidebooks are still available for this walk. 
This walk was completed in 2020.
Distance & Average Completion Time ›
*Additional time may be required for optional "Side Strolls" and/or "Farther Afield" sites.
*All historic stanchion panels [17MB]