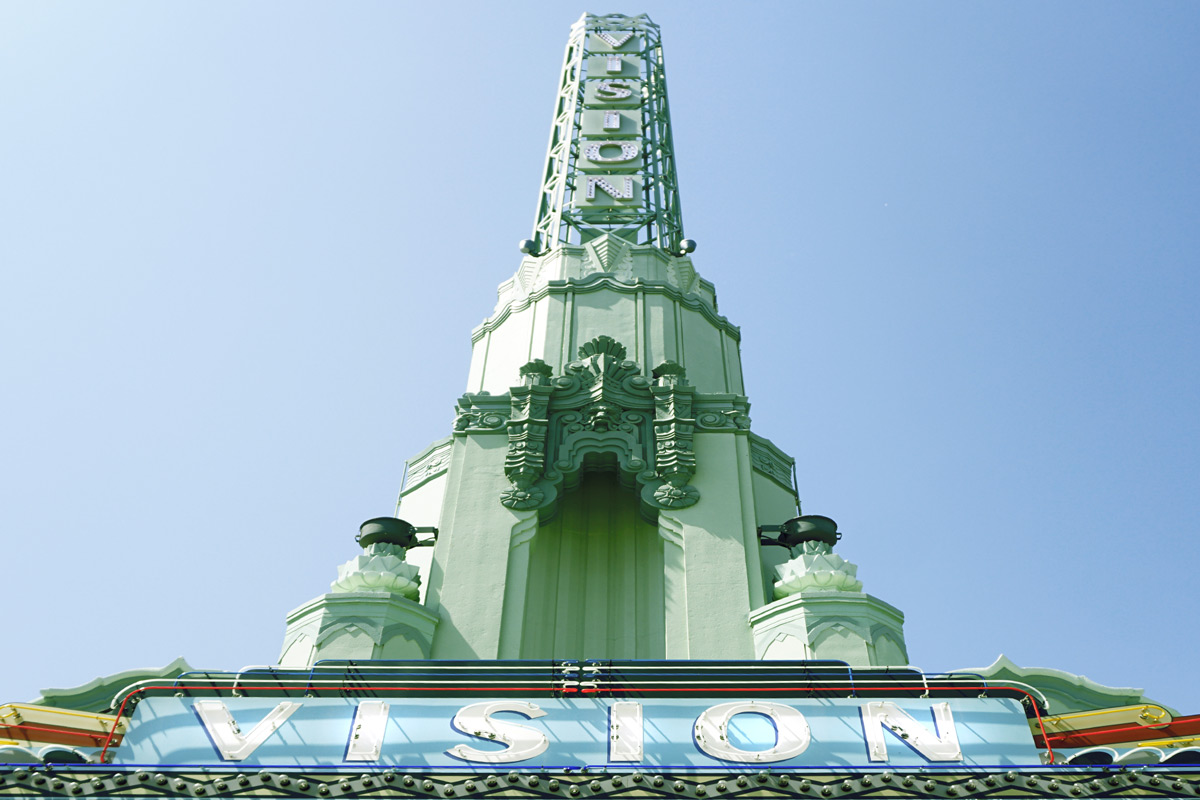 The Crenshaw District—a crossroads neighborhood shaped by African American culture makers, business leaders, and community builders.
Crenshaw is a historically rich neighborhood which has established itself as an axis of culture, politics, and the arts, specifically in the Los Angeles African American community. Its central location, equidistant from the Westside, Downtown, and Hollywood, makes it a crossroads for the Los Angeles scene. See a common thread of community outreach and support that weaves its way through the history of so many establishments both past and present; most of the enterprises you'll encounter were founded with the goal of serving and positively impacting the immediate community around them.
Angels Walk Crenshaw introduces you to the people and places that make this neighborhood unique—Mayor Tom Bradley, KAOS, Lula Washington, Leimert Park Village, and the Urban League are just some that form this distinct district. Learn about the Los Angeles Sentinel—the largest black-owned newspaper west of the Mississippi; refuel with a gourmet hotdog from Earle's; get your architectural fix at the stately Paul Williams-designed Angelus Funeral Home; and enjoy learning about the city's musical history at the California Jazz and Blues Museum.
Distance & Average Completion Time ›
*Additional time may be required for optional "Side Strolls" and/or "Farther Afield" sites.
*Sample of historic stanchion panel